We Are Reconnoiter Technologies & Research Pvt. Ltd.
We Are Engineers. We Are Innovators. We Are Creators.
We offer communications driven products like MetroGuild Metroleads CRM, Teleport, and MetroVoice to help you develop human connections to build long term relationships with your customers and grow your business.
From small boutiques, e-commerce giants, insurance agencies, to single lawyers, all businesses rely on human to human connection to thrive in this ever-changing world. With the tools we license, we help you build those human connections to convert your leads to long term loyal customers…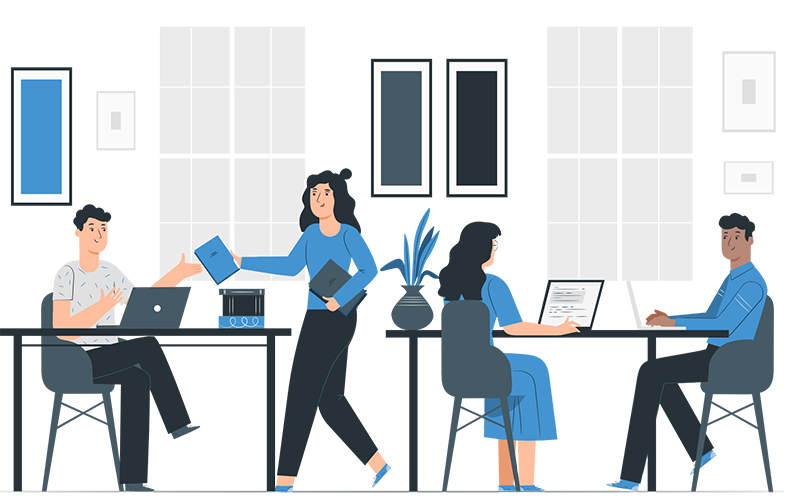 We have a diverse team with deep experience building products for different industries and vertical markets. We're a team of smart, talented, badass individuals who are as curious as we are informed. We push the status quo and drive change. Our culture encourages fresh perspectives, fosters genuine respect, with a fundamental commitment to excellence. We give and receive constructive feedback regularly. We help each other grow and reach new heights. As a result, we succeed in making our workplace more authentic, our product development more inclusive, and our customers more satisfied with every experience.
Our team is present in India with our core development team working from Pune, Bangalore. We are always on the lookout for talent. Give us a shout if you want to join us.
Reconnoiter Technologies & Research Pvt. Ltd. has offices in India. If you need to get in touch with us we highly recommend using the internet form or telephone.
India: +91 8956007772